Consulting Services
Founded over half-a-century ago, with elements of our business in continuous operation since 1936, API Services and Solutions remains one of the most trusted security services names in Australia.
Today our consulting service business is leading the way in seamless access and a safer world, while pioneering the concept of delivering safety through security.
As one of Australia's largest security services and solutions delivery businesses, API offers access to our extensive network of security and access experts, installation partners, project management teams, and infield delivery resources.
Serve others
API Consulting Services is dedicated to delivering real and meaningful change to Australia's most vulnerable people, communities, and industries. We believe that safety through security enables us to improve the lives of vulnerable people and to improve the safety of your organisations personnel, not just your assets.
The way we work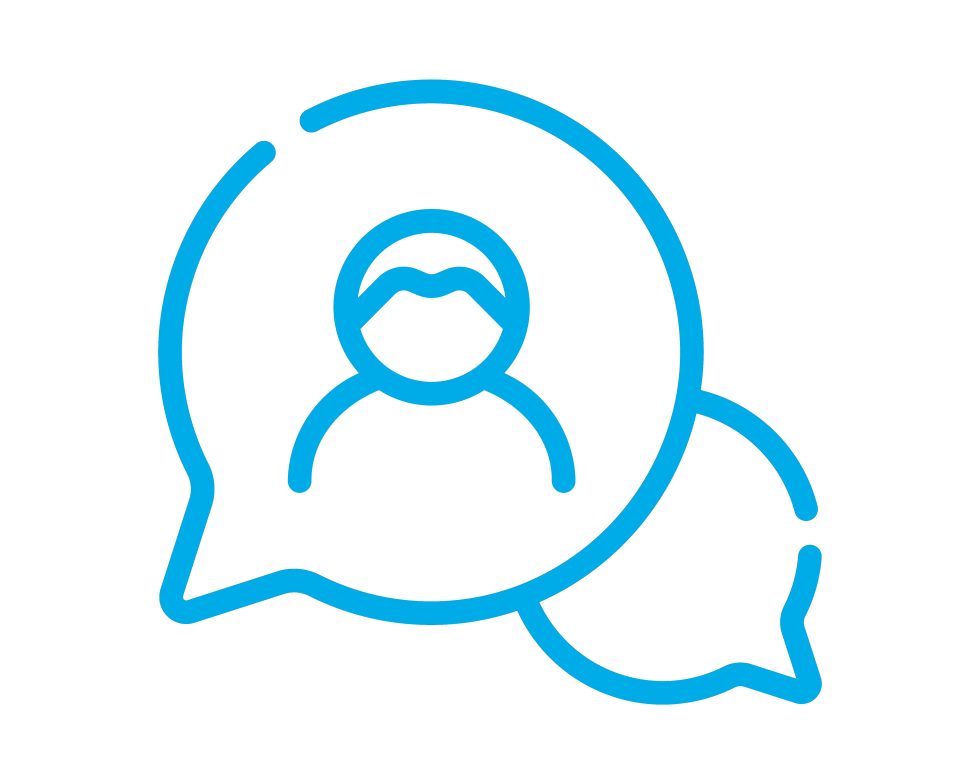 Consultation
API and our team of technical experts investigate aspect of your operation, helping to identify risks and vulnerabilities that could jeopardise the safety and security of your business, staff or critical assets. Depending on your engagement and budget, API can provide both baseline assessments and reports for your internal review, as well as comprehensive consultation.
All of our reports are professionally prepared for your internal executive or board level review and include our findings and recommended corrective actions.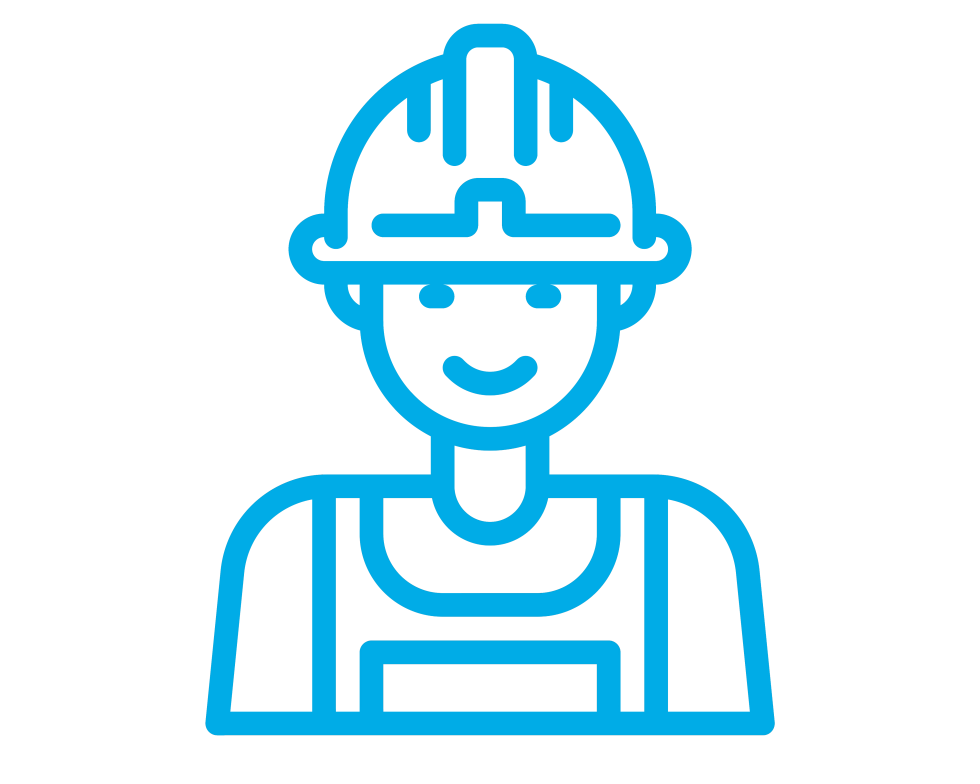 Delivery
Once the consulting report has been reviewed on your end, we reach out to our network of contacts and begin work on one or all of the recommendations that were given.
Our offering
Developing a safety & security strategy helps to safeguard your organisations future and minimise disruption and costs to your business over time. Our consultants, partners and network of subject matter experts work with you, often years in advance, to assess specific organisational and industry requirements to develop bespoke plans aligned with your objectives while remaining within your budget and timeline expectations.
Our teams have expertise across all industries and sectors and are currently specialising in the following areas: