Locksmithing
With over half a century of experience, API Access & Security are specialists in locksmithing providing locksmithing solutions for your home or business. From master key systems to padlocks, digital locks and school locker locks, our licenced technicians are equipped with the latest technology and are available 24-hours, seven-days-a-week.
At API Access & Security we understand the stress of being locked out of your home or business, misplacing your keys or needing to secure a premises after a burglary. We are here to help anytime day or night by phoning 131 539.
Our expert technicians can provide advice and offer solutions on the right products for your job and promptly service emergencies every day of the year.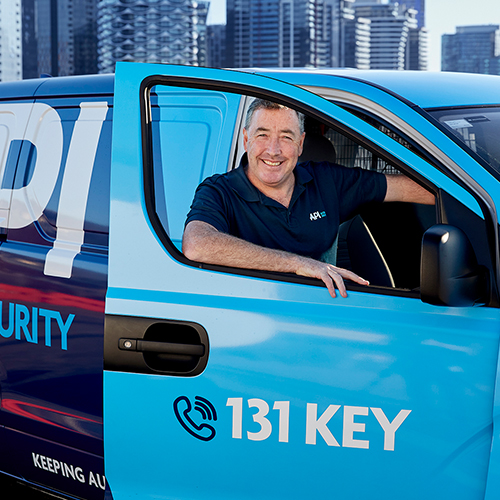 School lockers can be part of the everyday routine for students and staff, and at API Access & Security we understand it's important to keep valuables safe. We have partnered with Master Lock, the leaders in the locker lock industry to supply institutional locks designed specifically for facility managed locker systems in schools, employee locker rooms, health clubs and other facilities. Available in a range of portable and built-in styles, sizes and strengths, API Access & Security can tailor a solution for your school or business.
Features:
Serial number identification
Combination control charts
Supervisory key override feature on most models
Custom dial colours or personalisation (school logo, business name)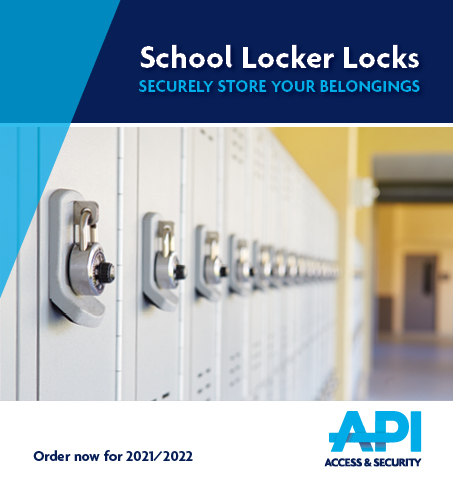 Choose the most convenient way to access your home while freeing yourself from keys. Whether you need simple control over unlocking your door remotely, instant knowledge of who has accessed your door and when, or off-site management, there's a perfect smart lock for every home.
Digital door locks are suitable for a range of doors from residential homes, small businesses and shared work-spaces to Airbnb and holiday homes.
Worried about installing the lock yourself? Let us take care of that for you! Our qualified technicians can install and set up digital locks.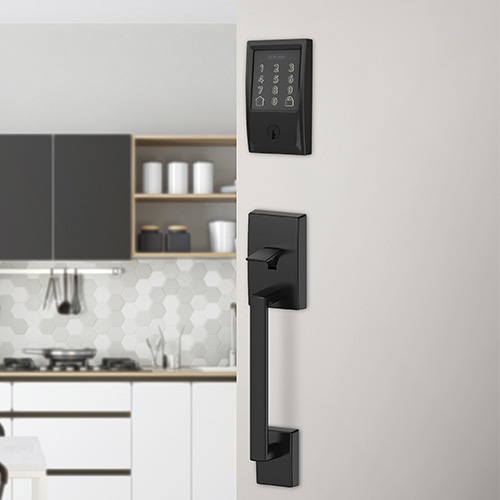 API Access & Security has fully equipped mobile vans ready to dispatch across the country to assist you with any access or security requirements. Our qualified technicians are available 24-hours, seven-days-a-week at your request. From emergency lockout to replacing locks in your home or business our technicians will provide a fast, reliable service.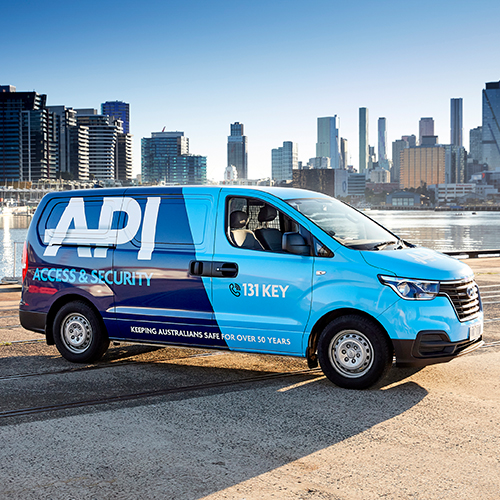 As master key systems specialists we recognise the need for different user access levels in your organisation, that's why we can tailor and install a master key system that is suitable for your facility. We currently service master key systems for many government departments, retail chains, educational facilities and blue-chip companies.
Master key systems are designed to provide a higher level of security than your regular key. Master keys can be restricted by design to prevent the manufacture of key blanks by anyone other than the original manufacturer, providing the ultimate in security against unapproved key duplication.
Registered Keys form the foundation of most master key systems. A registered key provides control to the owner or authorised signatory to request additional keys. They are used by property owners and facility managers to prevent unauthorised copying of the facilities keys. Registered keys can be either patented or registered by design to add a higher level of security. Registered by design adds a cover to the profile and grooves of the key and patent covers the mechanical aspect of how the locking mechanism works.
Key Management Software is used to simplify the entire process of ordering, distributing and managing your master key system. The software integrates your records with API Access & Security's own software to ensure your master key details are up to date and to provide long term accuracy of record keeping.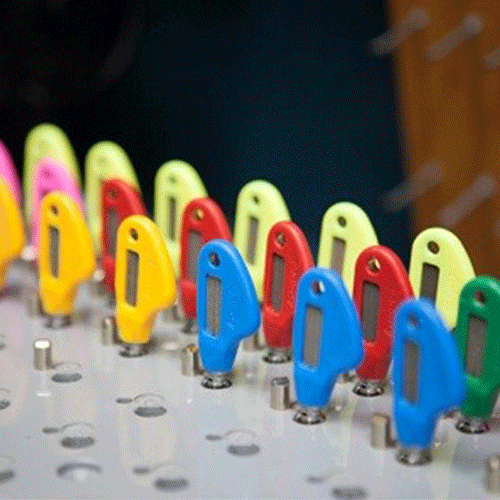 API Access & Security are proud partners with Master Lock who offer a wide range of portable security products that can be customised to your facility. Commercial padlocks allow you to choose the width, material, shackle diameter and length to suit your security needs.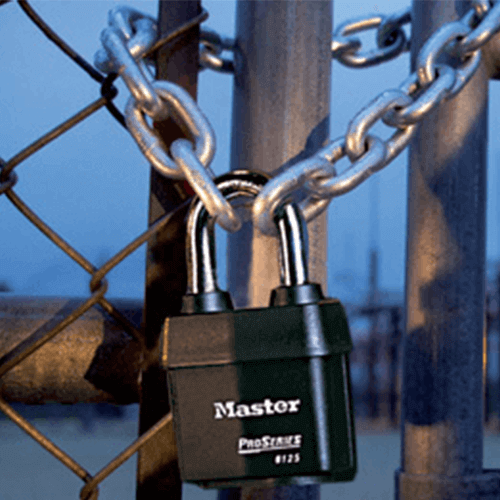 API Access & Security are proud partners with Master Lock who offer security solutions for potential hazards in the workplace.
Thousands of accidents occur while repairing and servicing equipment. The Master Lock lockout/tagout is an important safety procedure that involves shutting off the power to industrial machines or equipment during maintenance or repair using a lockout/tagout system.
The accessories are designed to protect employees from risks by ensuring that employees cannot inadvertently activate a piece of equipment while someone else is working on it.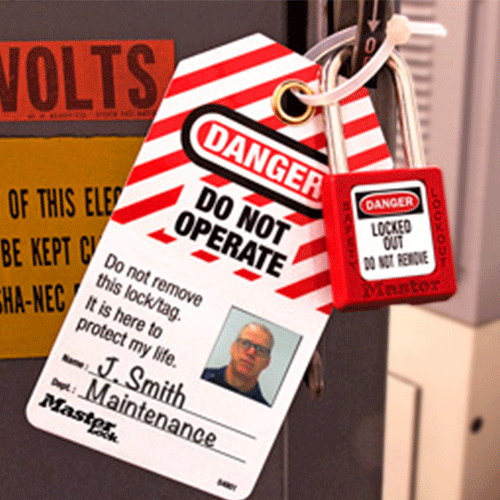 Routine maintenance programs help to proactively perform maintenance, repairs and replacements to prevent failures before they occur. API Access & Security can design a maintenance program for your premises to ensure compliance is met and to eliminate system/equipment failure for your security devices.