Fireproof Safes and Vaults
Whether you're looking for a cash deposit safe for your shop, or a digital safe to protect records and documents in your business, API Access & Security have a range of high security fire rated safes to suit your needs.
Our highly skilled safe technicians are trained in all aspects of safe and vault servicing, from installation to maintenance, opening, changing combinations, repairs and upgrades. We currently service over 50 models of safes, under floor safes, vaults and strong room doors. From commercial and industrial environments to residential homes we can recommended and install a safe for your needs.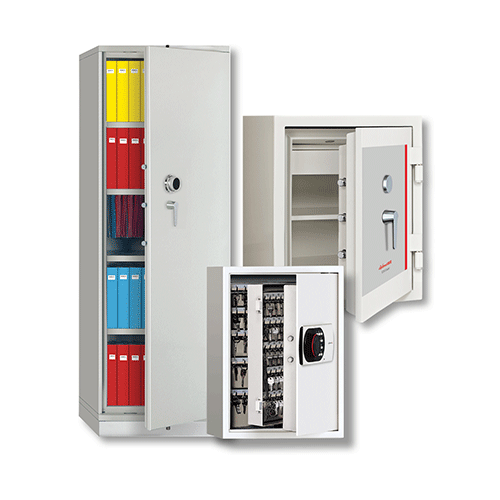 Our range of Drug Safes comply with all Government and statutory regulations, they are constructed with 10mm thick steel plate and have high security key, combination or digital locking options.
Drug Safes come with pre-drilled anchor holes in the rear, adjustable shelves and high quality durable paint for years of hard wear and tear. With nine different models to choose from, there is one for every business.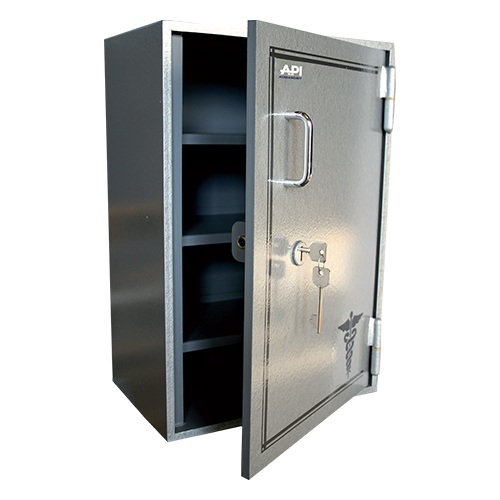 API Access & Security are the authorised distributor of Diplomat Safes throughout Australia. The quality fire rated safes protect you from theft and are fire resistant for up to two hours.
Our range of safes include: